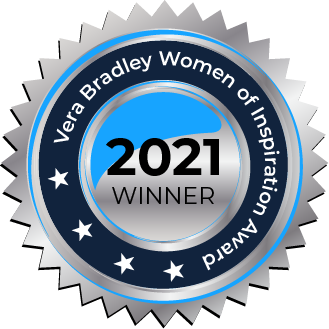 Congratulations to OPHELIA Founder and Chairman Jameece Pinckney on Receiving the Prestigious Vera Bradley Award!
The OPHELIA Foundation is a 501(c)(3) nonprofit organization established to promote and aid charitable, educational and humanitarian activities, with a special emphasis on those activities that improve the lives of youth, families and communities. OPHELIA means "help" in Greek, and we strive to help address health disparities and poverty-related issues in the community through education. To further support our youth, we established our scholarship program to help high school seniors fulfill their higher education goals.
Our Scholars
We are beyond proud of our scholars. Many have overcome significant hurdles to get where they are and are excelling in their collegiate careers. Class of 2022 scholarships application will be available February 2022.
Partnerships
We are grateful for the generosity of our donors, whose belief in our mission has helped hundreds of students. The donations have provided hundreds of students with school supplies and backpacks, college scholarships, hot meals and more.
"Thank you so much for giving me the opportunity to receive this scholarship! It is greatly appreciated by my parents and me. It will allow my parents and me to experience financial ease, as they prepare to send two children to college! Words can't describe my excitement as a recipient."
Skyelar Montgomery
2021 SJB Academic Scholarship Recipient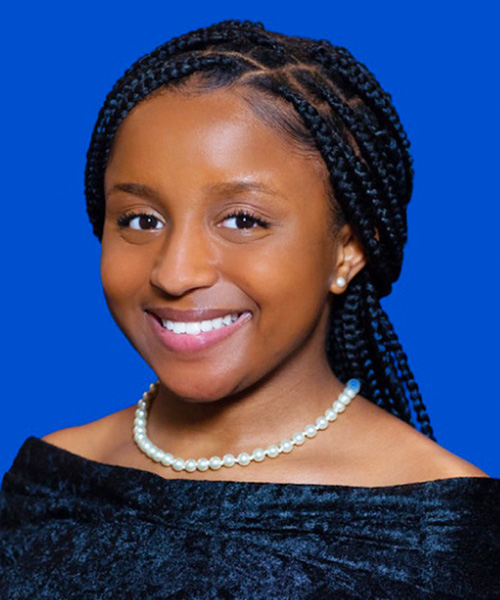 Get In Touch
Subscribe
Receive updates from The OPHELIA Foundation
The OPHELIA Foundation will be awarding academic scholarships in 2023. The application deadline is June 30, 2023. Visit our scholars page to apply.
We thank you for your continued interest in our foundation, and we ask that you watch this website for information about other opportunities to make a difference in our local communities in 2023.