Thank you for your interest in supporting The OPHELIA Foundation. Your tax-deductible gift can help make college a reality for a high school graduate who has demonstrated their ambition, talent and commitment to education and will provide back-to-school supplies to third and fourth graders in need.
With your generosity, we have raised more than $45,471, supported more than 303 students and awarded 15 scholarships. It's only with your continued support that we can continue to help students achieve their educational dreams.
Levels of Giving

Supporter: Any Amount up to $50
Bronze: $51 – $249
Silver: $250 – $499
Gold: $500 – $999
Platinum: $1,000 – $2,499
Ophelia's Diamond: $2,500 or Greater
Contribute By Mail
If you prefer to donate by check, please mail your check to:
The Ophelia Foundation
5041 Grand Beech Court, Suite 201
Haymarket, VA 20169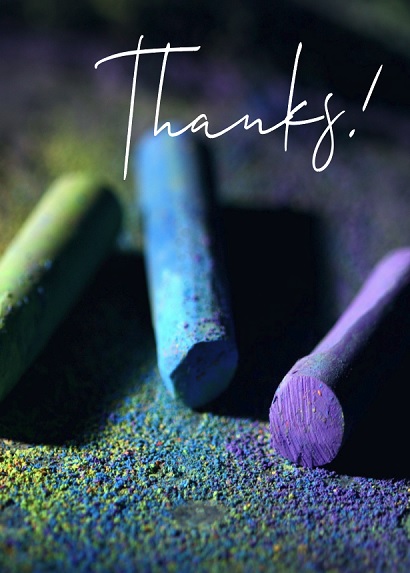 Start A Donor Advised Fund
Donor advised funds are a popular way to manage giving and can be a good option if you wish to honor a living or deceased family member by naming a scholarship after them. Establishing a donor advised fund allows you to fulfill your charitable interests as they evolve over time. You also experience the joy that comes from supporting The OPHELIA Foundation and the causes we care about.
Getting started is easy. A donor advised fund can be created with a gift of $1,000 or more. Contact scholarships@opheliafoundation.org for more information.