About The Ophelias: Honoring Their Legacy
The OPHELIA Foundation was named after Ophelia Comfort Jones and Ophelia Boyce Pinckney, the founder's grandmother and mother-in-law. While the women never met, the similarities between them are surprising. They both were strong pillars of their families and poured love and care into everyone. They instilled in their children and grandchildren the importance of education; they knew the important advantages it could provide for their families. They gave their family HOPE by giving of themselves, making everyone feel like they were destined to achieve something remarkable in life and in the community.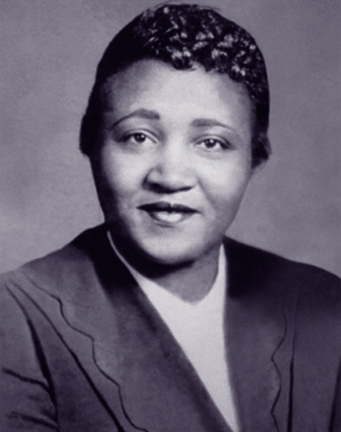 Ophelia
Comfort Jones
(1925-1989)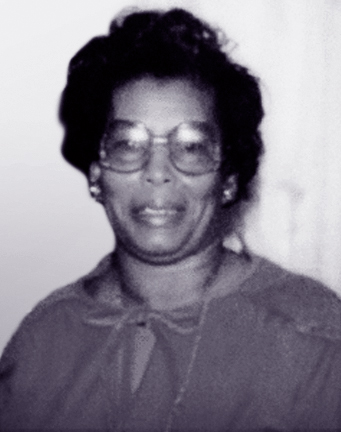 Ophelia
Boyce Pinckney
(1930-1990)
They were the sounding boards, wisdom givers, guiding lights and believers, who always made a way when there was no way. We continue to carry the torch and fight for educational and health causes that still plague our communities today.
About Us
The OPHELIA Foundation was founded in 2014 in honor and memory of Ophelia Comfort Jones and Ophelia Boyce Pinckney, the founder's grandmother and mother-in-law.
Our grassroots foundation has always focused on communities that have extreme needs, such as health disparities and impoverished youth. We provide elementary students with necessary school supplies through our annual back-to-school drive and provide high school seniors with college scholarships at the end of each spring semester.
The OPHELIA Foundation is a transparent foundation with a direct connection to the students. We are a trusted community partner that builds relationships with other organizations that have similar missions to make a greater impact.
We are here to HELP.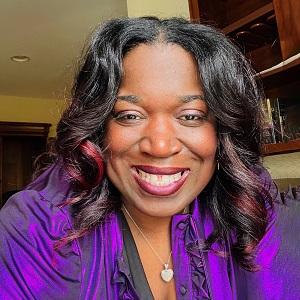 Founder's Message
The OPHELIA Foundation is the substance of things hoped for, the evidence of things not seen. As a young girl, I witnessed traumatic events that propelled me into a life of service. As I ushered in adulthood, The OPHELIA Foundation began to form.
After graduating from University of Cincinnati College of Law in 2002, I returned to my hometown of Gary, Indiana, and began providing scholarships focused on band, leadership and scholarship to students at Pulaski Middle School and Roosevelt High School. Through annual, personal contributions, I was able to help the next generation of leaders for seven consecutive years.
Helping the youth inspired me so much that for my 40th birthday in 2011, I requested friends and family members donate money to help youth in lieu of bringing gifts. It was out of this birthday celebration that The OPHELIA Foundation and our annual fundraising event, Party with Purpose, evolved. At that party, I raised $1,100 to help provide backpacks and school supplies to help 40 students go back to school. For the next few years, family and friends continued to donate funds, until I established The OPHELIA Foundation in 2014.
Since then, The OPHELIA Foundation has supported youth by providing hundreds of students with school supplies and backpacks, college scholarships, hot meals and more. We believe that all students, regardless of circumstances, deserve the opportunity to obtain a quality education. We are proud to report that we have raised more than $37,000 and have provided more than $12,000 scholarships to 12 students to date.
In 2021, the Vera Bradley company selected me from among numerous nominees as one of four "Women of Inspiration." The selection was based on my charitable work with the Foundation and on my background. The company generously awarded $2,500 to be given to a charity of my choice, and these funds will, of course, be given to The OPHELIA Foundation.
It really does take a village, and we're so happy that you are part of ours. I believe that through God's grace, and with continued community support, our future is bright. Together, we can continue to make a difference in the lives of our youth. Your support goes a long way!
The Foundation is truly a grassroots organization; creating and establishing it has been no small feat, so I thank you in advance for your generosity in helping us achieve our goals.